We've all had trouble finding shoes that were stylish, comfortable and supportive for people in our family with wider feet. Most athletic shoes are built narrow with minimal support. Most walking shoes lack the style we want for our aunts and uncles. So we designed the type of product we would be proud to share with our loved ones.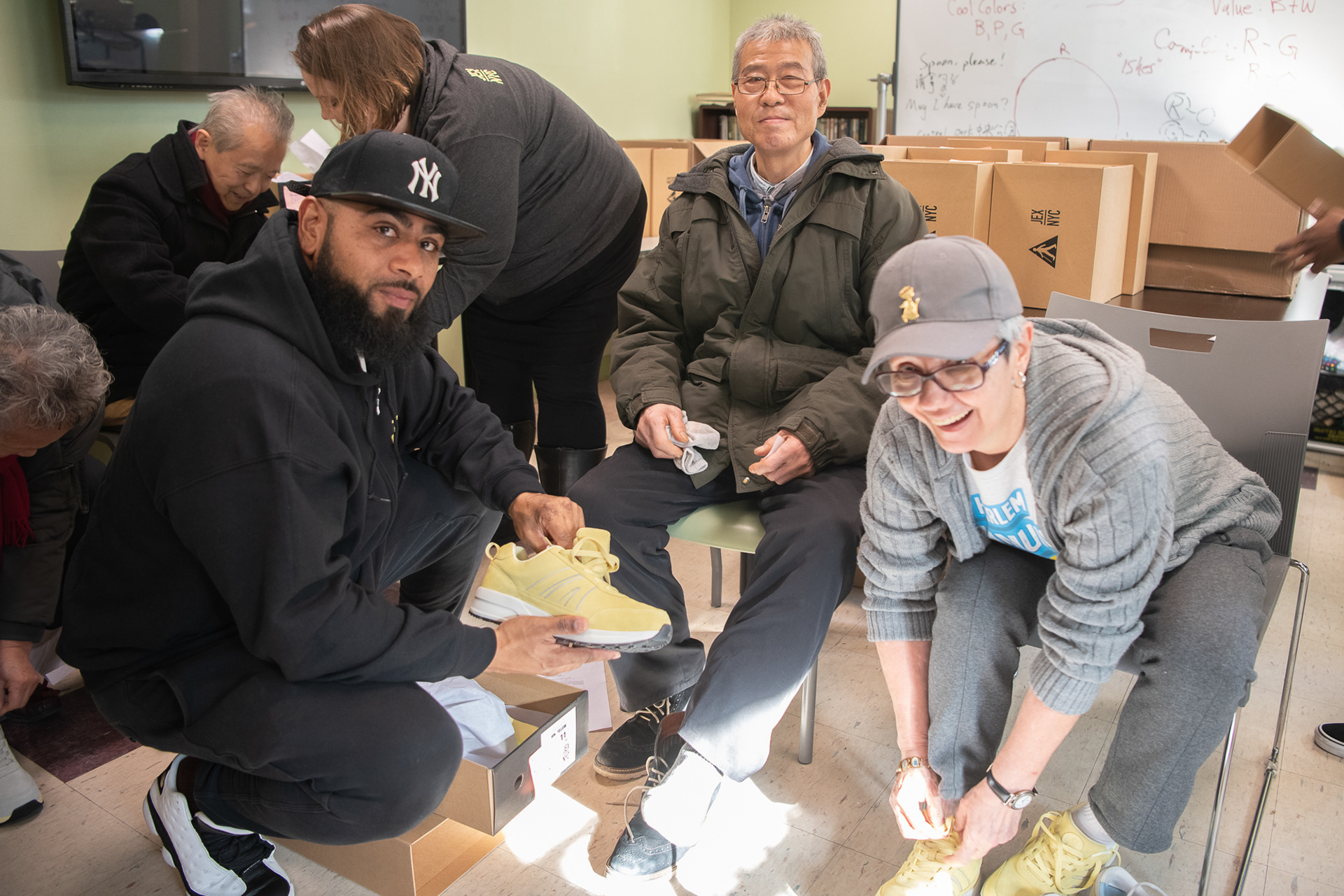 Developed for all-day comfort and protection, the JON offers industry-leading traction and superior stability, thanks to our Zuliz sole technologies. The full suede upper and molded sockliner are everything needed to get you through the day.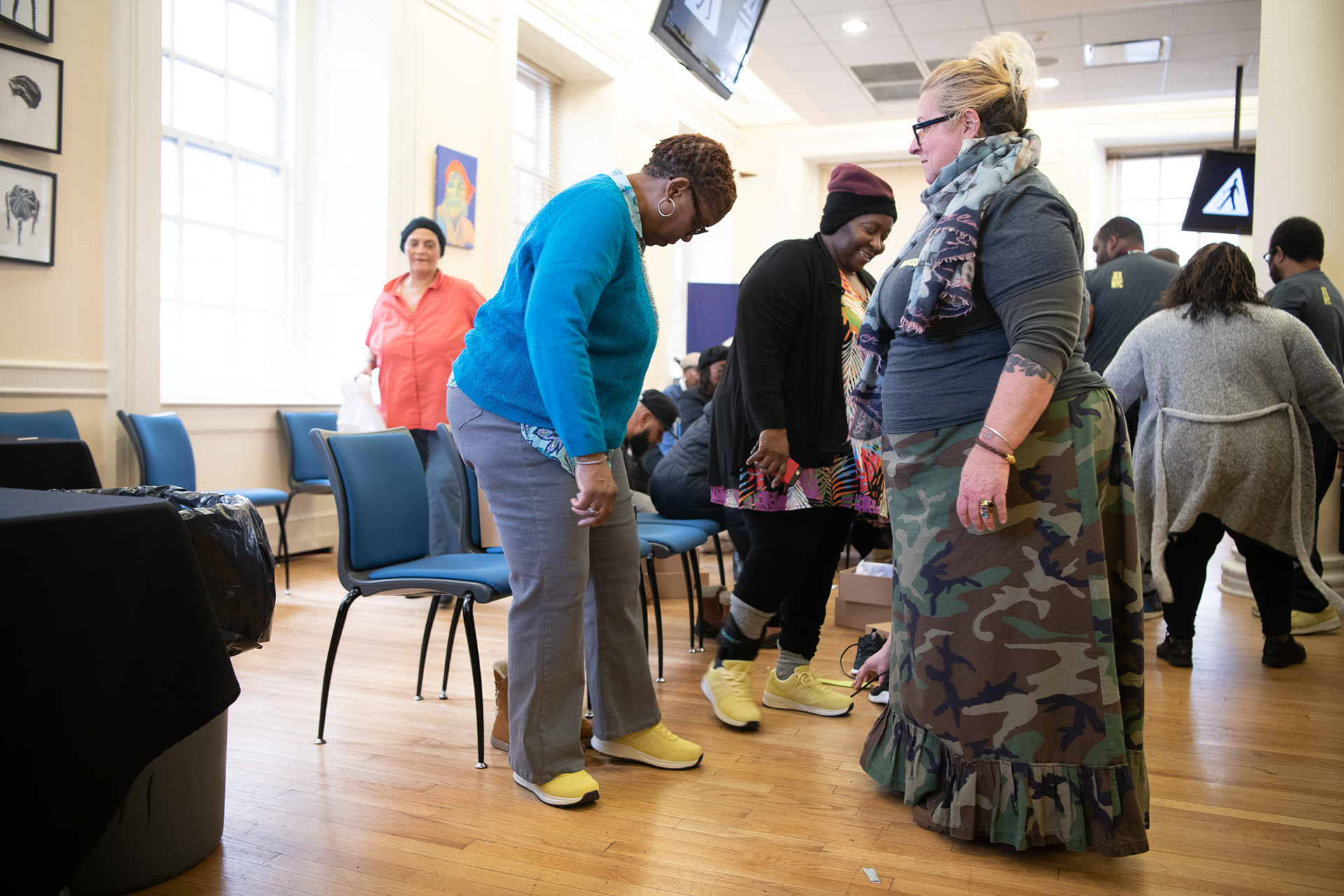 In 2018 started working on a 
project for my heroes
 — teachers, doctors, veterans, journalist. At the time I wasn't sure what it was supposed to be and I was in no rush. I had other projects to keep me entertained. Along the way my 63 year old brother became deathly ill — 
undiagnosed diabetes
.
My family came to his aid and nursed him back to health. My sister and her children are angels. He's back to being disgruntled and agitated by everything that anyone does — back to normal.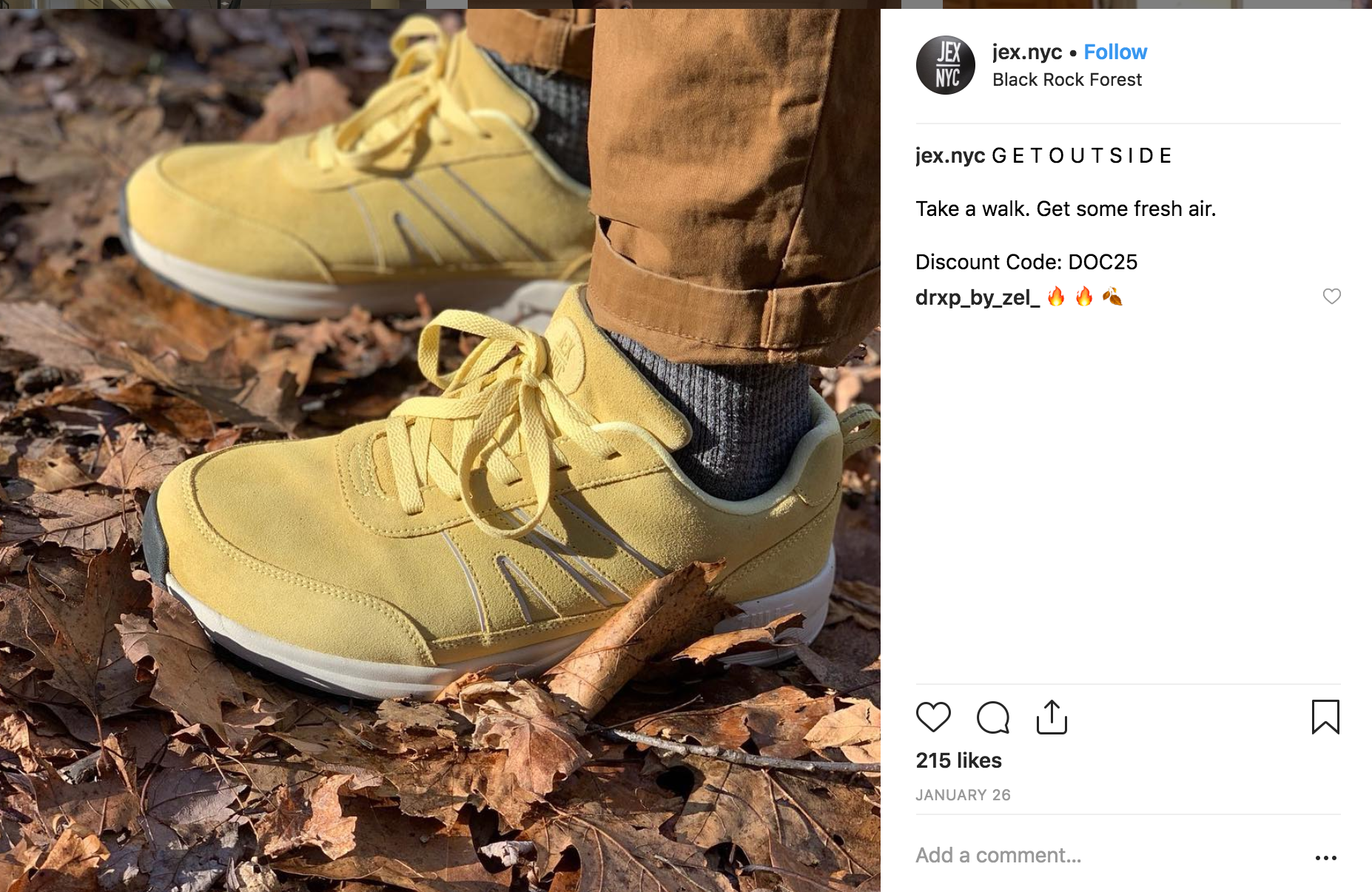 Along the way I learned more about the world of health care and long term illness and hospital billing and insurance coverage. A lot of it was troubling considering the additional tax added to older men of color — especially black men. Thankfully I was surrounded by conversations on the understanding of 
mental health
 and colonoscopies and general fitness and CBD oil and finance by men and women that were tackling these same issues — either for themselves or for loved ones.
As my brother began to battle back from near death I looked where I've always looked — at people's feet.
I was horrified.
Walking through Harlem or the Upper East Side or the Lower East Side or TriBeCa, the site was the same. Traveling to Miami or Dayton or San Diego or Los Angeles, I saw the same two sights: people forced to wear unattractive shoes or feet hanging over the sides of narrow shoes.
The footwear selection for people with wide feet or who suffer from foot problems from diabetes or aging was painful to look at. It's bad enough to be diagnosed with health issues, but to add insult to injury you are forced to choose from a visually-painful collection of orthopedic footwear that was designed without a concern for style or taste.
​​​​​​​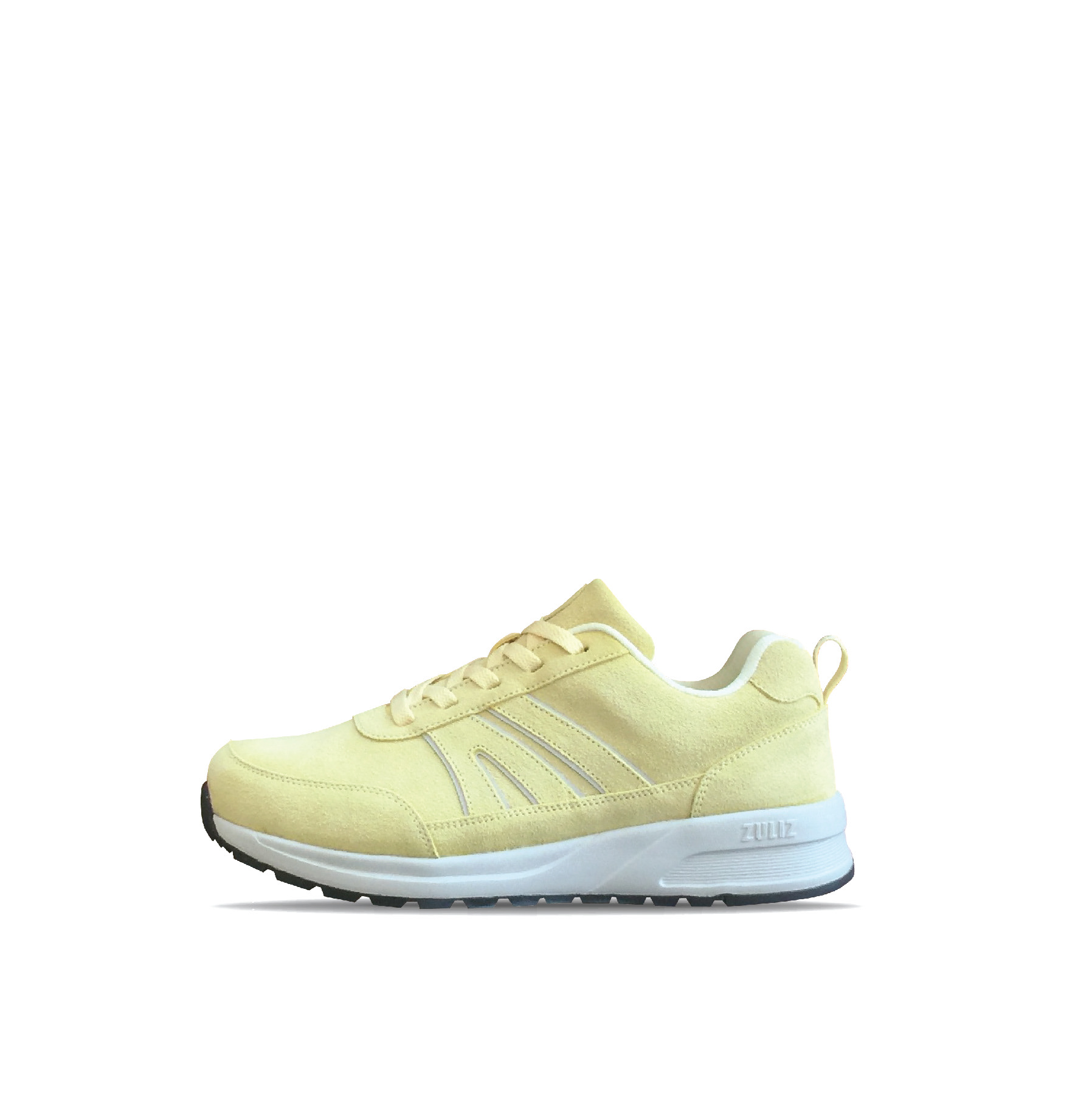 First, my brother is far from a fashion snob. He's a doctor that lived in scrubs or golf gear. GQ was not calling him.
But he had no intention of wearing the Frankenstein shoes that would fit him. There are stigmas and stereotypes that keep people from wearing and using the functional product that will help them. My friend Julio loves his hearing aid because it's almost invisible and doubles as his smartphone Bluetooth headset. He goes from being elderly to futuristic.
Vanity is not just a magazine. I love it when people belittle fashion by claiming, "I don't care what I wear." Ninety-nine percent of those people then shudder when I ask them if they would wear polka dot socks.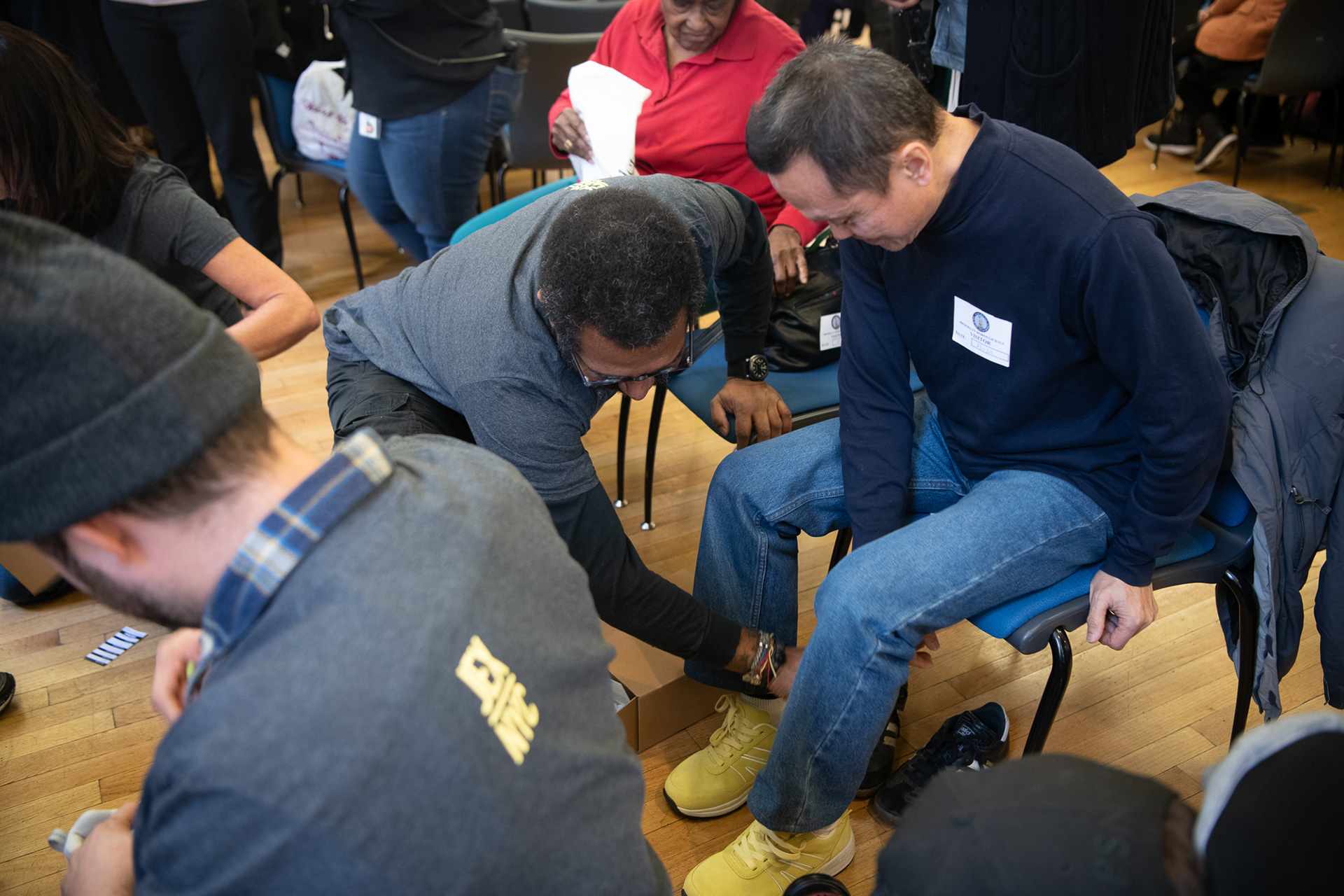 Second, I learned from working with 
SNACK*
 that ignoring fashion has unintended consequences. There are visual cues that people will respond to when you fight the look that you need. The people who succumb to wearing the orthopedic shoes — notice how you read that as an insult, when it's simply descriptive — are treated differently. They look as though they need our help opening doors for them and reading the small font, when they are using the product that is suppose to stretch their independence.
So, I asked one of my 
factory partners
 if they could help me build a better shoe.
As it turned out, the factory was working with Zulijian, a company that solves functional concerns of seniors, but needed some focus on aesthetics. My creative team offered some updates and changes. The factory got to work.
Three months later we have JON.
With fittings in East Harlem and the Brooklyn Borough Hall, we've brought sneaker drops to communities that appreciate the care.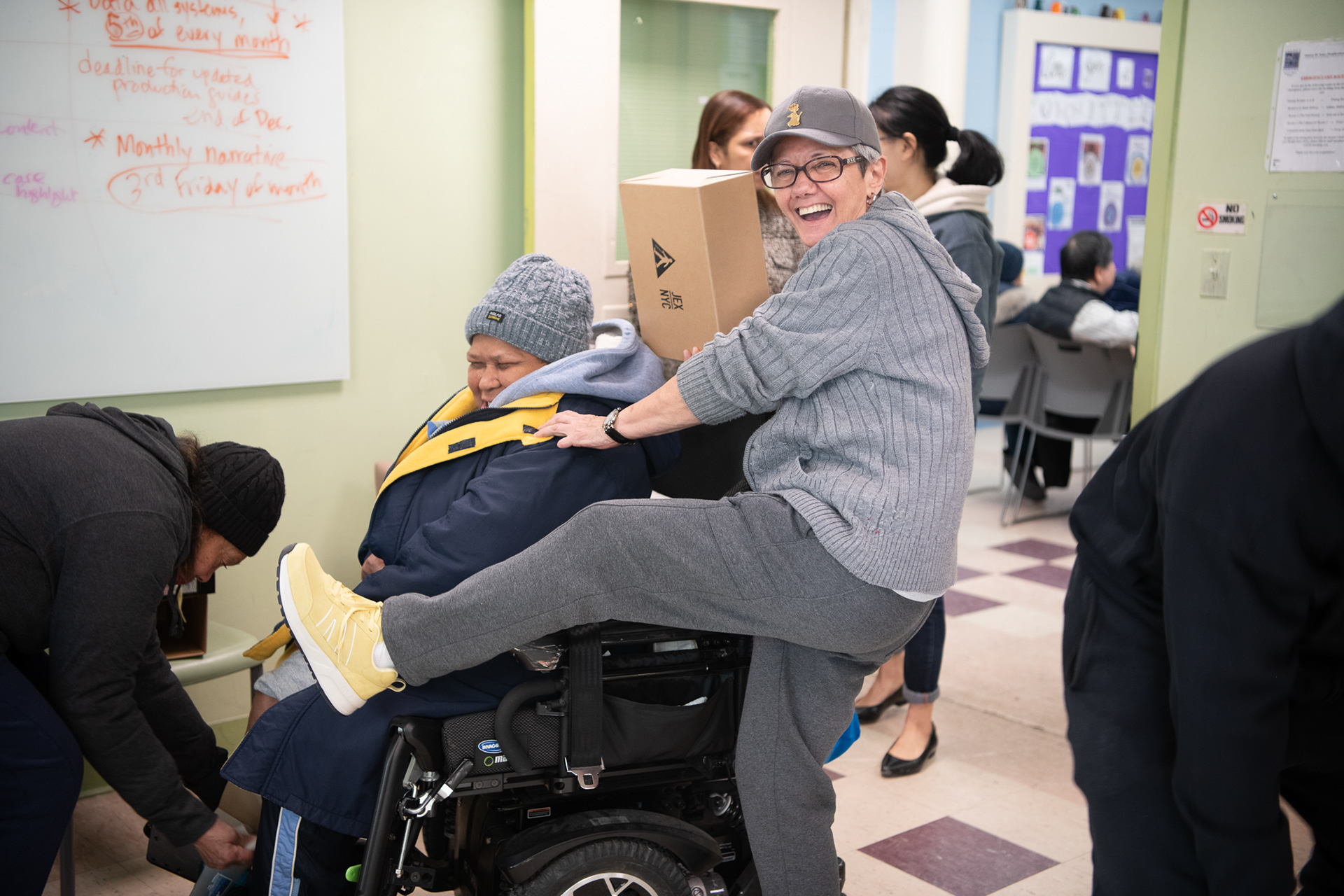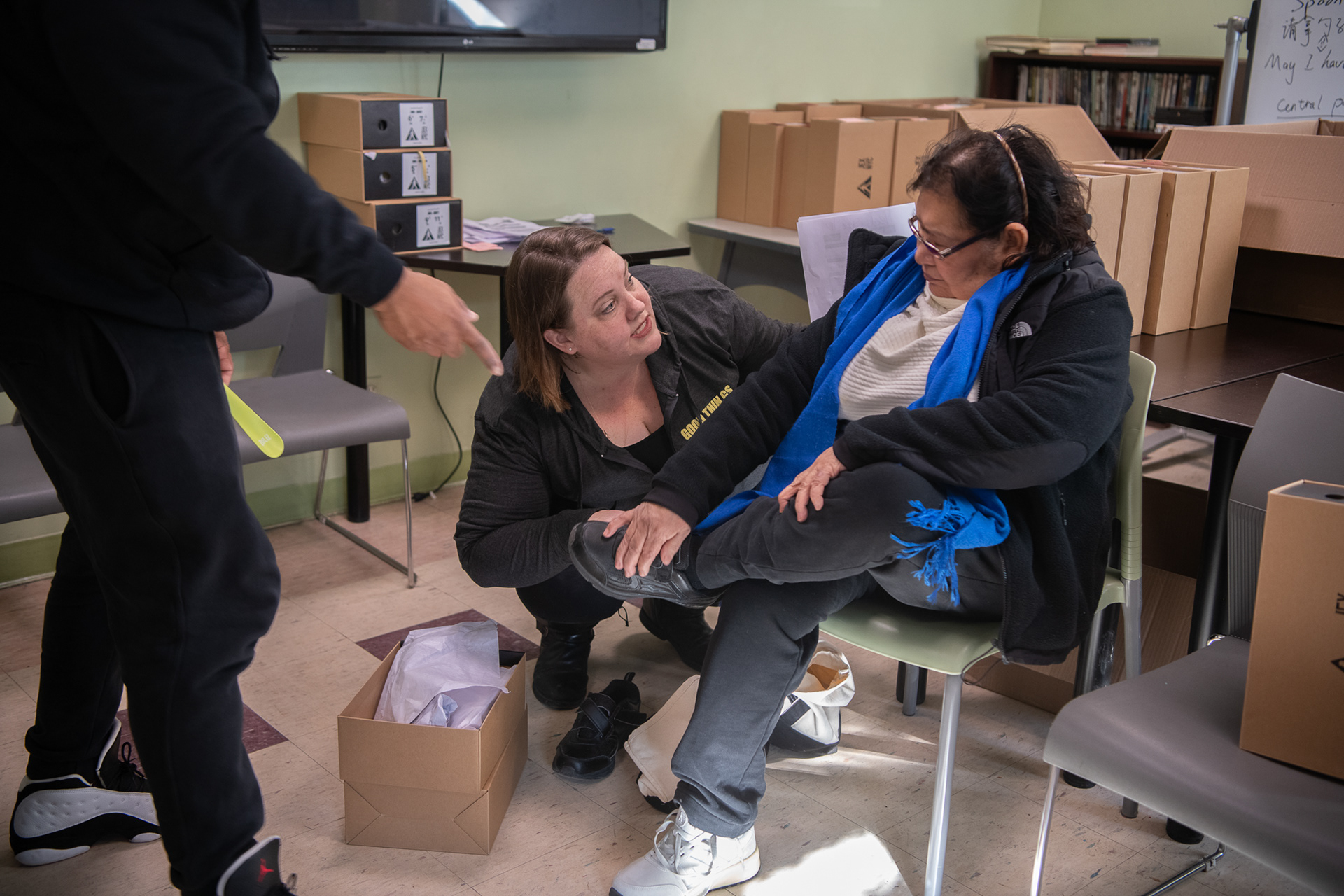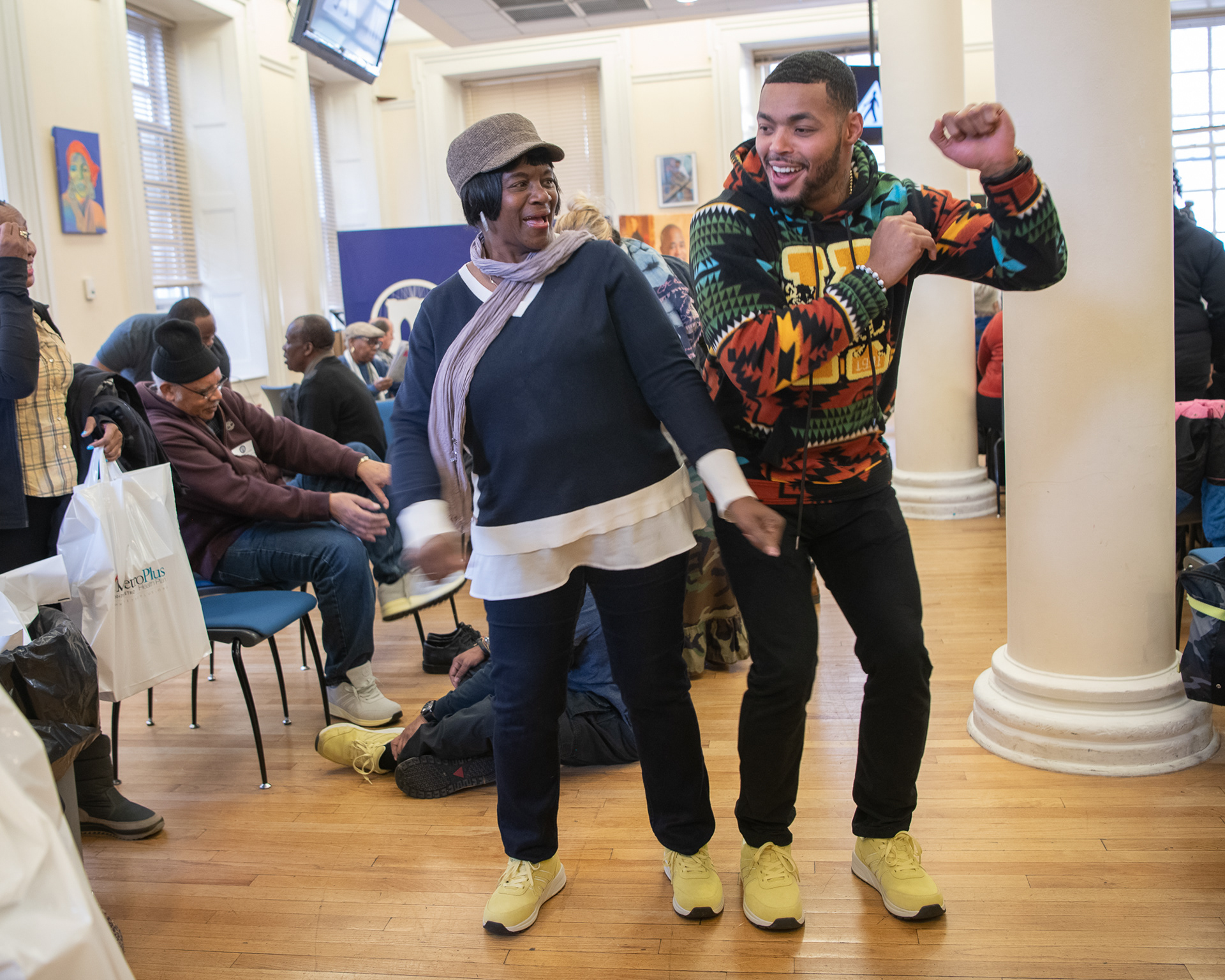 We're looking forward to our next drop in April.
Good things.
Photography & Video: Karen Smul & Jon Lopez