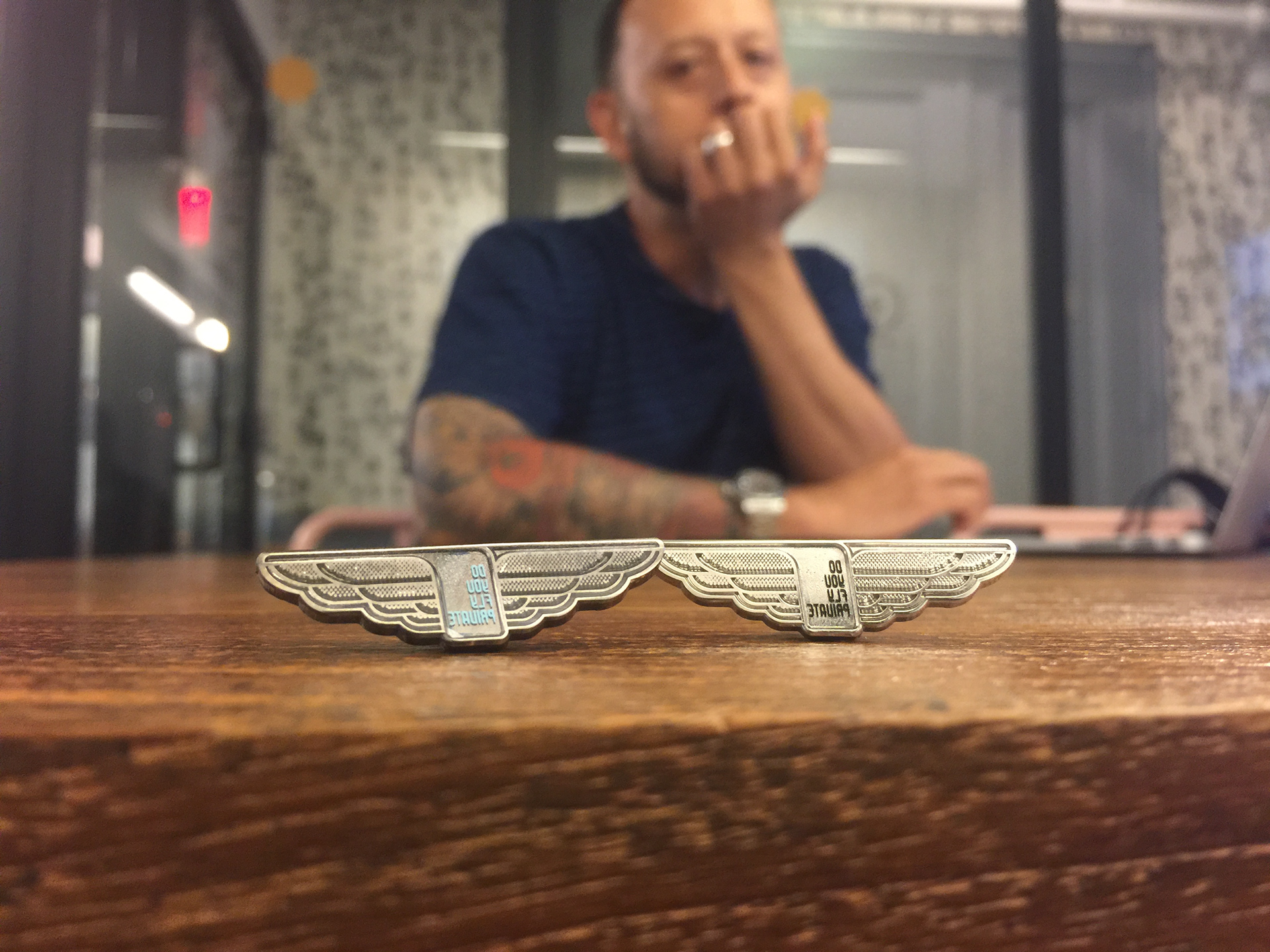 Hawaii Mike Salman asked us to take his budding pop-up dinner community seriously - from strategy and staff to packaging and communication. Originally set to Dinner Is Dope, we discussed the merits of Chef for Higher. Evolving the strategy while maintaining graphic assets, we turned Chef for Higher into the Supper Club, Private Party and Community that allows Mike and Stephanie the opportunity to build on their current business model while growing components along the way. #doyouflyprivate is their calling card for a community that respects the growing modern culture of both food and cannabis.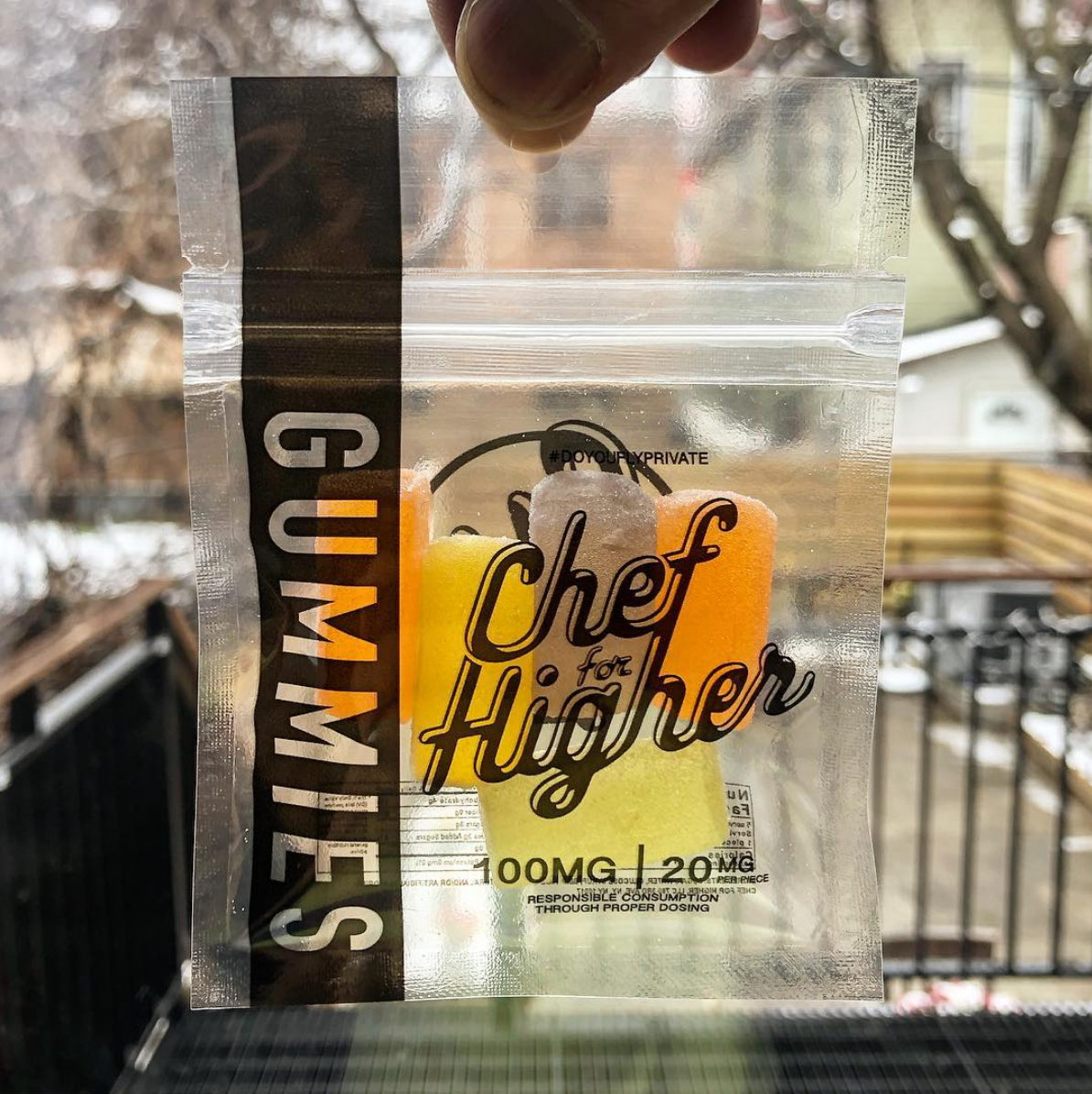 With Chef for Higher assets in place, we matured the colors of green (synonymous with cannabis culture) and white, to olive (medicinal and technical) and sky blue (higher...) so you can stay grounded while you enjoy their pop-up dinners. Adding the black and white for balance, we developed the Do You Fly Private mark as a non-question question - thus no question mark. If you know, you know - inspired by a marathon viewing of Showtime's Roadies: Episode 4 on a Cathay Pacific flight to Hong Kong.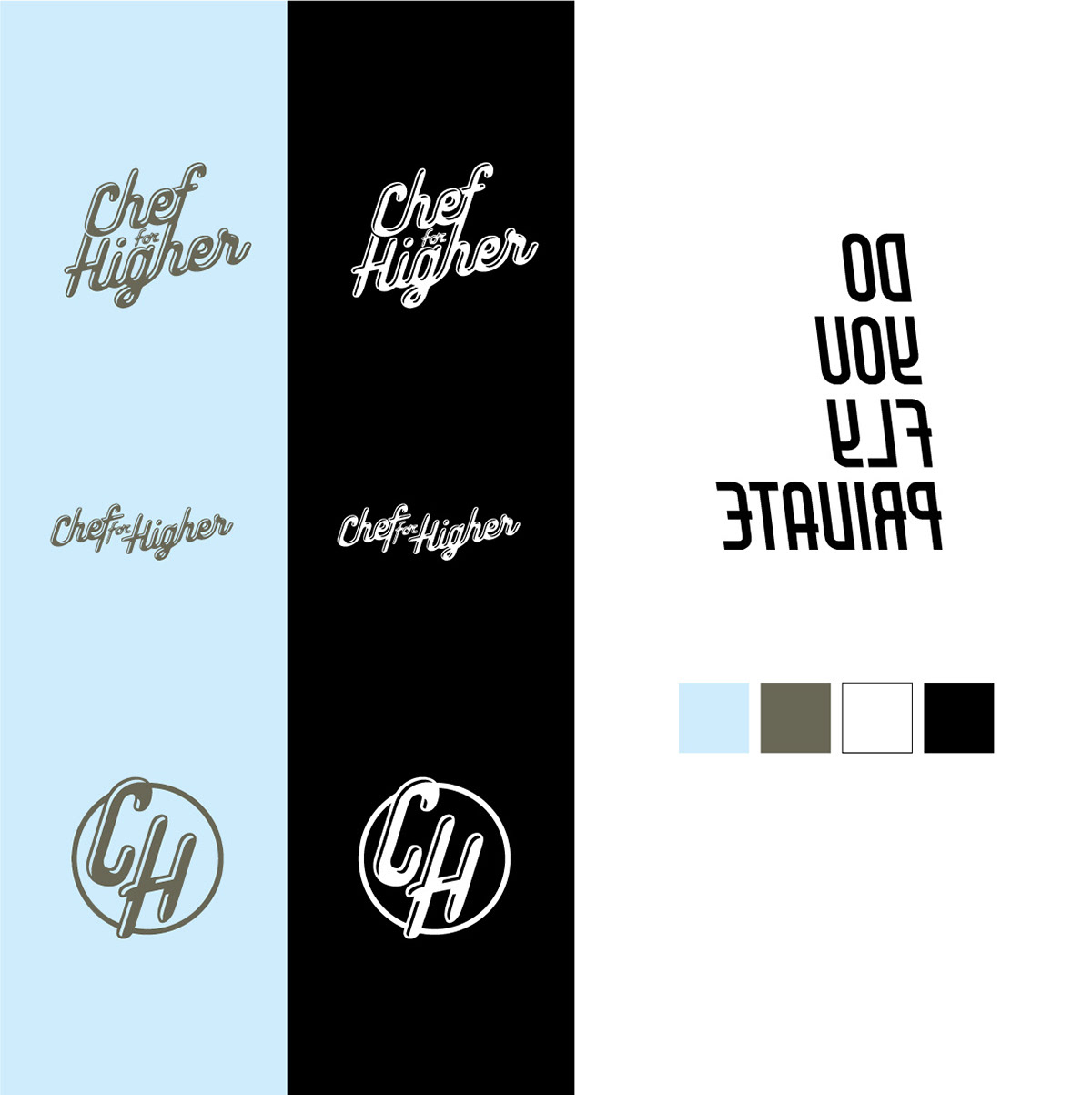 Supper Club events are filled with the creative and business class so photographers like Nashish Scott capture the food, folks and fun at every event. Building the community involves communicating the fact that cannabis is just an additional benefit to these events.